West 10th Dental Group - indianapolis, IN
West 10th Dental Group is proud to integrate the latest advancements in dental technology into our Indianapolis, IN practice with the introduction of VideaHealth dental AI. This state-of-the-art artificial intelligence platform has been designed specifically for the realm of dentistry, enhancing our commitment to providing the best care to our patients. The dental AI tool assists our team in enhancing the diagnostic process by analyzing dental imagery with unparalleled precision. By utilizing sophisticated algorithms, VideaHealth can detect dental issues that might be overlooked by the naked eye. The benefits of utilizing dental AI include the following: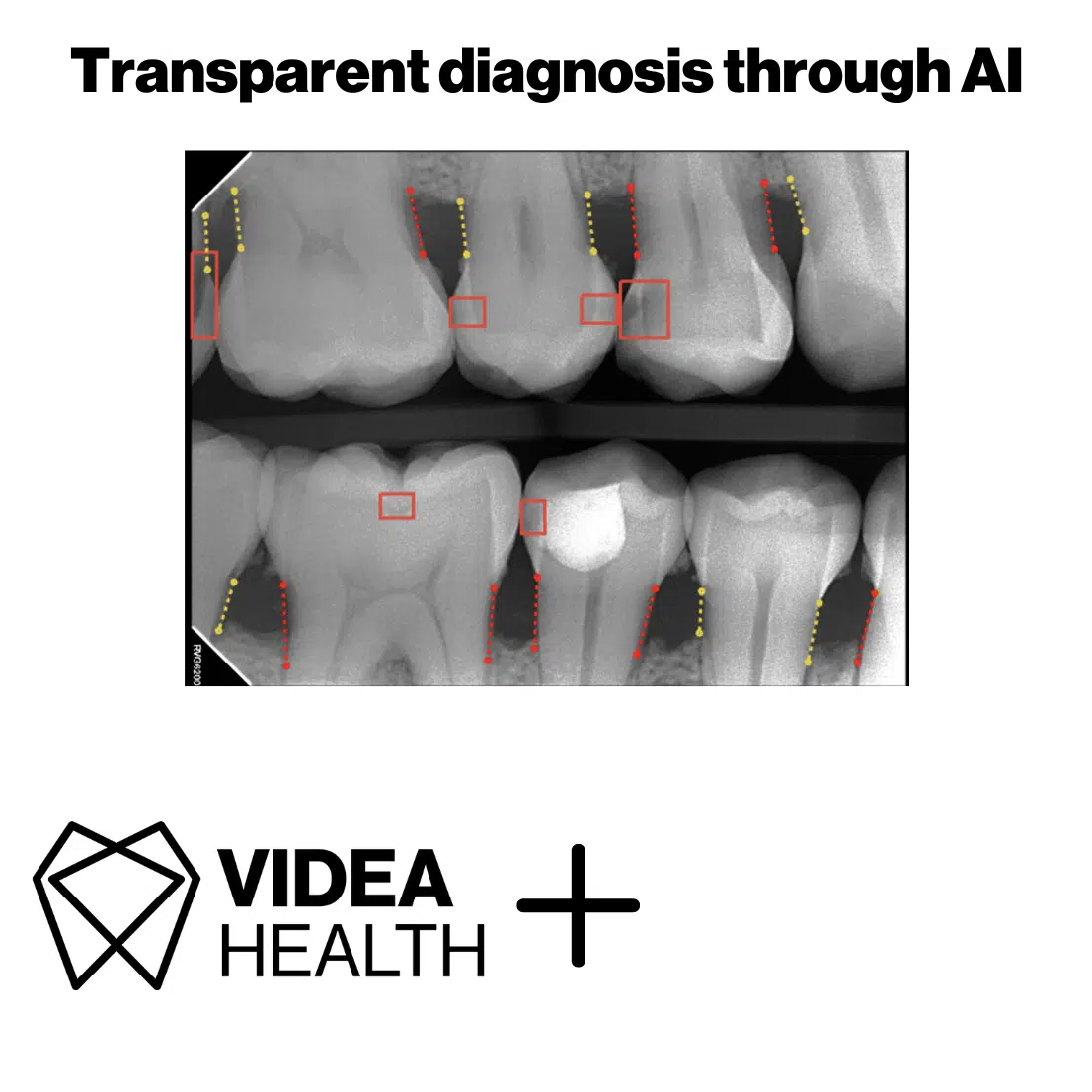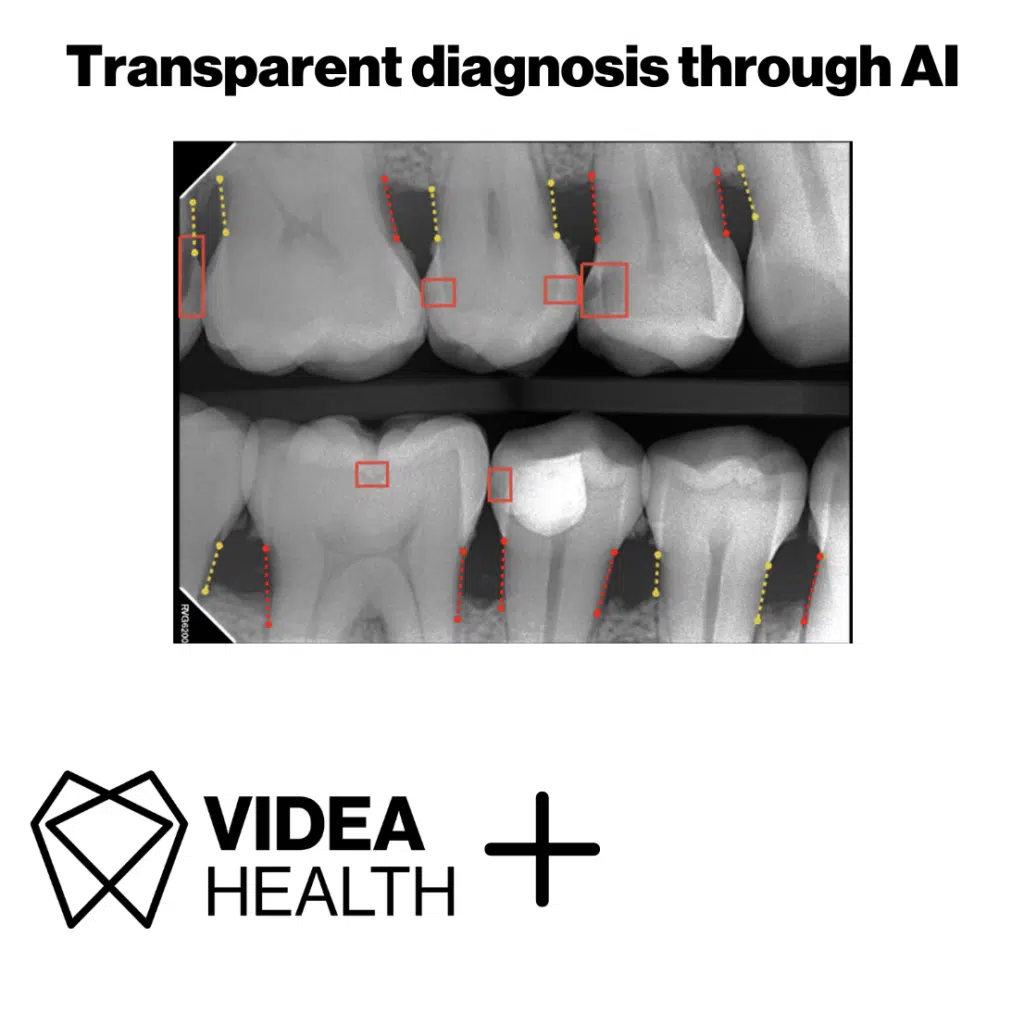 Experience Advanced Dental Care Today
At West 10th Dental Group, we're not just adopting the future; we're bringing it directly to you. Schedule your appointment today and see the difference technology can make in your dental health journey!
See Thousands of Our 5-Star Google Reviews
"Always clean, always on time, meaning they don't let you wait and pass your appointment time like in other places. The team is really nice and they really try their best working with children. They also allow adults to go with the child which I like."
Ana G.

"Very experienced thorough, kind, fun, friendly, and efficient."
Angela B.

"I couldn't recommend this place enough, from the worst toothaches to crowns and deep cleanings this place was able to work with me to cover all my needs! I usually hate going to the dentist but West 10th Dental Group always makes me feel super comfortable and I know I'm in great hands! The team is always super friendly and welcoming and answers any questions I have. 10/10 recommend this place."
Stephanie C.

"My son and I are new patients and we were so pleased with our service. I really appreciated how kind and helpful everyone was. Highly recommend West 10th Dental Group for pediatric and adult."
Emily A.

"Wonderful visit from start to finish. The doctor was so sweet and answered all of my questions, the dental assistant was kind, made me feel comfortable, and did a great job getting me ready for my cleaning. The hygienist completed my cleaning and was gentle and paid close attention to detail. 10/10 recommend! Thank you for a job well done!"
Chelsay D.