West 10th Dental Group - INDIANAPOLIS, IN
Bringing Out The Best In Every Smile
Welcome to West 10th Dental Group!
Here at West 10th Dental Group, our team is what sets us apart from other dental practices. Each of our skilled and passionate dental professionals exhibits their own independent strengths, specialties, and personalities—but we all have one common goal: to give our Indianapolis, IN patients the best possible dental experience and results.
$99 Cleaning,
Exam & X-Ray*
Are you seeking a new dentist in Indianapolis? Look no further than West 10th Dental Group! Through our $99 special offer, you can receive a professional cleaning, examination, and digital x-rays for a fraction of the cost! This comprehensive new patient appointment provides the perfect opportunity to meet our team, become familiar with our office, and ensure that your smile is on the path to optimal health.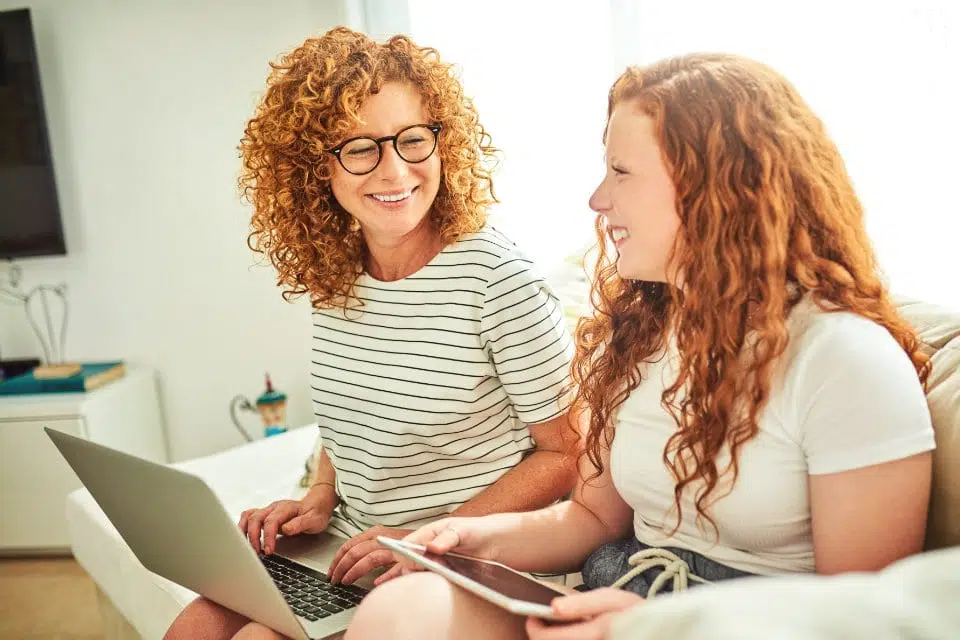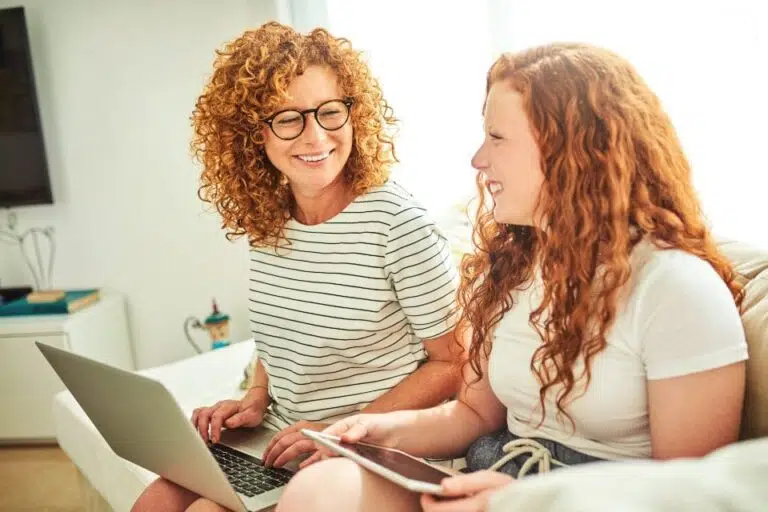 Have you been experiencing something off with your teeth or mouth recently? Whether it's a toothache, sensitivity to hot or cold temperatures, or gum recession, it's important to have it checked out as soon as possible. Our free exam and x-ray special offer make it easy and affordable to do just that! Call us today to schedule an appointment!
clear aligners
Learning Center
Have you been interested in straightening your smile, but dread the thought of metal braces? Clear aligners offer a concealable alternative to other orthodontic treatments that allow patients to enjoy the results of the treatment without compromising their comfort, appearance, and normality in the process. To learn more about this treatment option, simply click below! By learning more about clear aligners now, you can be prepared to make an informed decision when visiting us for your consultation!
DENTAL IMPLANTS
Learning Center
Missing teeth? Dental implants can help! These titanium root replacements can be used to support a dental crown, bridge, or full arch prosthetic. Dental implants are truly the most natural-looking and feeling way to replace missing teeth. Overall, they are a dependable, blendable way to restore both the function and appearance of your smile. To learn more about this treatment option, simply click below!
Our team has changed many lives and transformed many smiles through our quality dental care services. We invite you to review our smile gallery to see the amazing results we've been able to achieve for our patients!
See Thousands of Our 5-Star Google Reviews
"Always clean, always on time, meaning they don't let you wait and pass your appointment time like in other places. The team is really nice and they really try their best working with children. They also allow adults to go with the child which I like."
Ana G.

"Very experienced thorough, kind, fun, friendly, and efficient."
Angela B.

"I couldn't recommend this place enough, from the worst toothaches to crowns and deep cleanings this place was able to work with me to cover all my needs! I usually hate going to the dentist but West 10th Dental Group always makes me feel super comfortable and I know I'm in great hands! The team is always super friendly and welcoming and answers any questions I have. 10/10 recommend this place."
Stephanie C.

"My son and I are new patients and we were so pleased with our service. I really appreciated how kind and helpful everyone was. Highly recommend West 10th Dental Group for pediatric and adult."
Emily A.

"Wonderful visit from start to finish. The doctor was so sweet and answered all of my questions, the dental assistant was kind, made me feel comfortable, and did a great job getting me ready for my cleaning. The hygienist completed my cleaning and was gentle and paid close attention to detail. 10/10 recommend! Thank you for a job well done!"
Chelsay D.